Your rental home is a place to express yourself! And what better way to welcome guests and show your personality than with a fun door mat? After all, it is the first thing they see when entering your home.
If you need a little inspiration for your front door, look no further than these suggestions.
Hello – Is it me your looking for?
Classic and functional, this design happily welcomes visitors.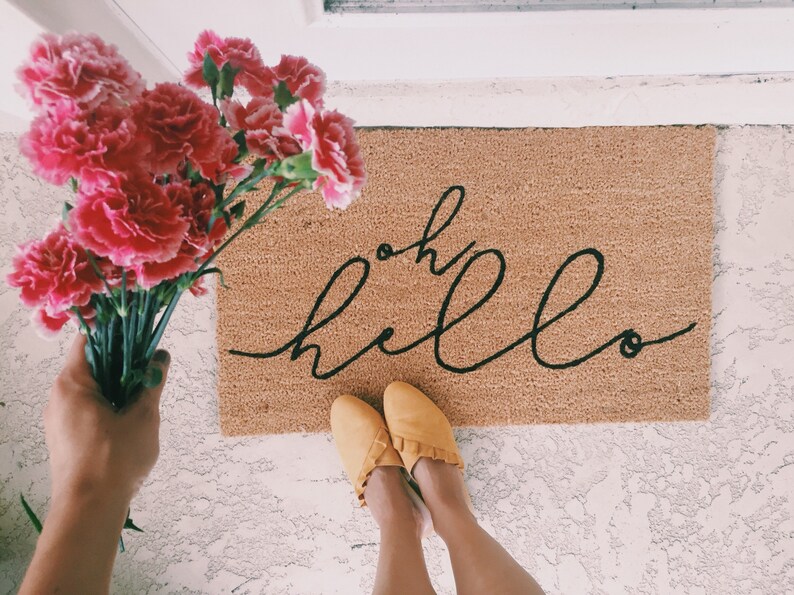 Buy it here
Monogram doormat
Not only is this mat customized to you, it also commemorates the year you became a family!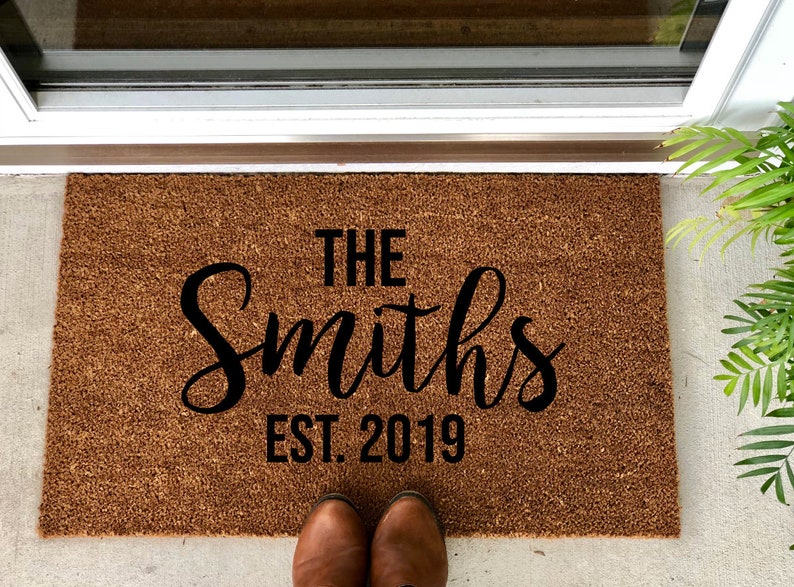 Buy it here
Must love dogs
If your dogs are your life, this is the mat for you!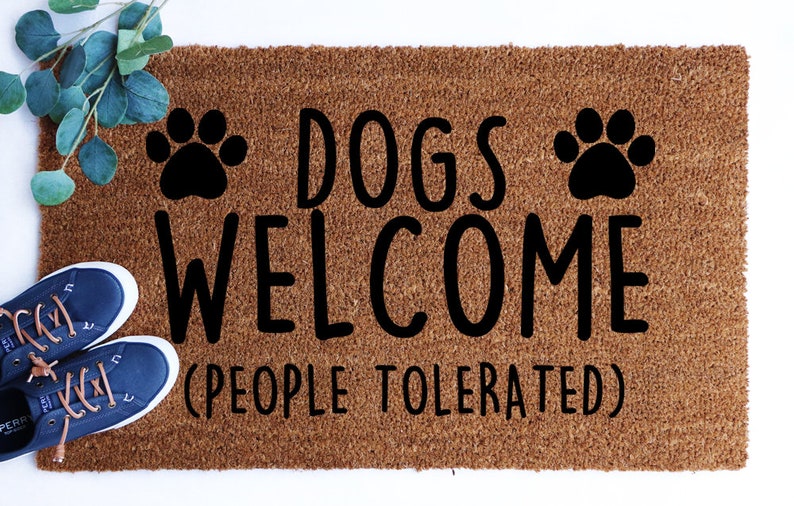 Buy it here
Love comes first
Sweet and sentimental, this mat adds a loving touch for visitors.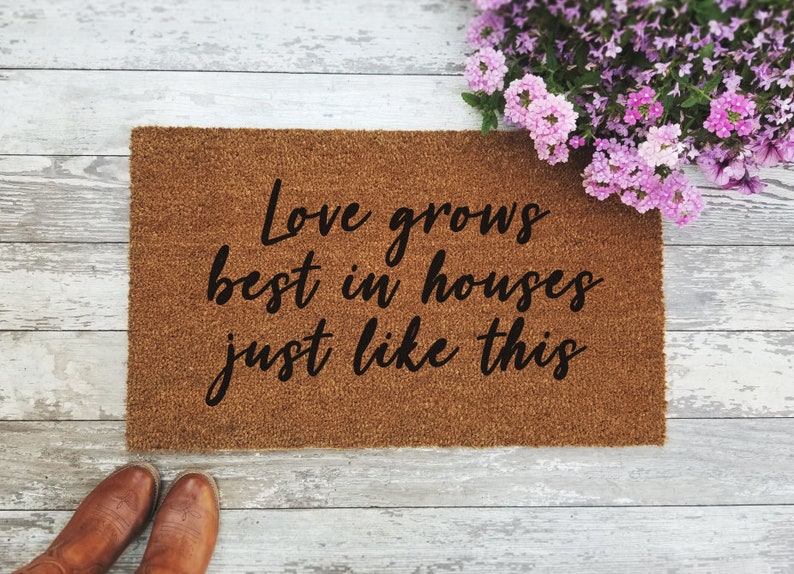 Buy it here
Crazy cat lady
Be proud of your cat lady status with this fabulous mat.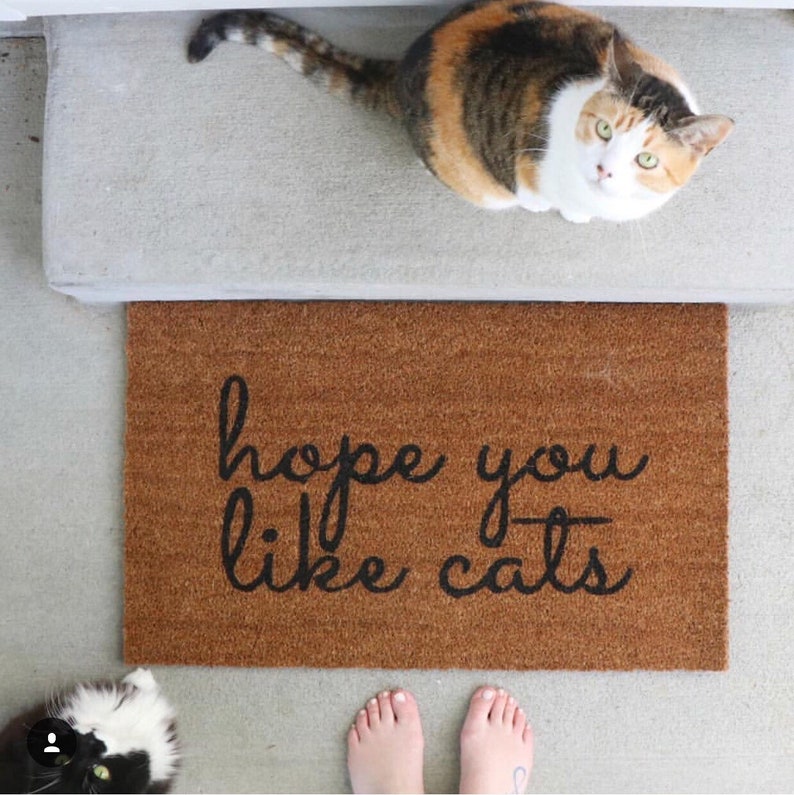 Buy it here
Try next-door
Like a good neighbor, you would rather them go elsewhere.
We're all thinking it…
Telling guests to take off their shoes to protect your carpet is always a little awkward. Instead, let this mat do it for you.

Buy it here
What's up, MTV?
Remember the good old days when you could peak inside celebrity homes without being creepy?
Once you purchase your new mat, tag us on social @progressresidential and include #PRMats. Thank you for being a part of the Progress Residential family!